Stairlifts, Straight Stairlifts, and Curved Starlifts in Oak Park, IL
Windy City Stairlifts offers Savaria Stairlifts, Straight Stair Chairs, Curved Stairlifts and other Stair Lifts in Oak Park and Chicago, Illinois and all surrounding areas.
Illinois' #1 provider of all types of Stairlifts and Accessibility Products in Oak Park and Chicago, Illinois
Call Today For A Free No Obligation Quote: (844) 70-WINDY / (844) 709-4639
Best Choice for Stairlifts in Oak Park and Chicago, Illinois
Windy City Stairlifts is located in the Chicago Metro area and services the entire state of Illinois. We provide you with over 100 years of home accessibility experience and we are a Savaria Stairlift partner. All of our installers are well-educated in Savaria mobility products with years of experience installing chair lifts. We firmly believe in providing home accessibility equipment that is the safest and most reliable available. We have a strong passion for the work we do and it shows in our end products. We believe pricing should be fair for the market and we strive to keep it that way. We provide a warranty on Savaria products and this shows our commitment and dedication towards providing the best service possible.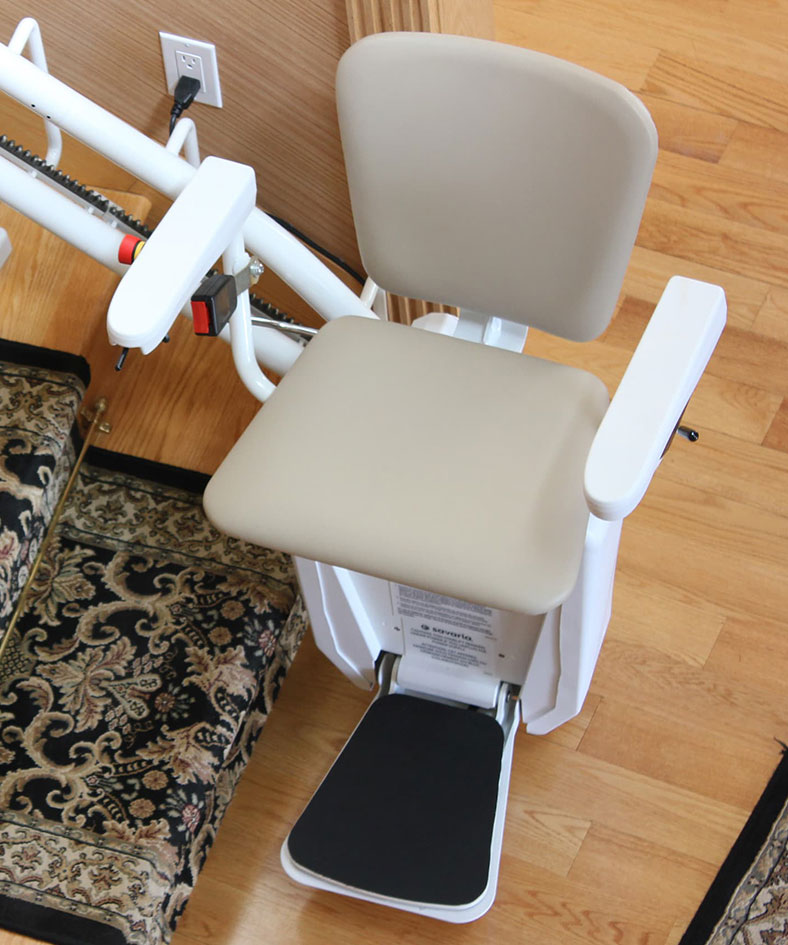 A Great Place to Live and Work with an Interesting History  Oak Park, Illinois.
Oak Park is a great place to live and work and is a village adjacent to the West Side of the city of Chicago in Cook County, Illinois, United States. Oak Park has easy access to downtown Chicago (the Chicago Loop) via public transportation including the CTA Blue and Green lines, buses, and Metra commuter rail. Pace buses serve the Village for travel within its borders and connecting to neighboring suburbs. Oak Park was settled beginning in the 1830s, with rapid growth later in the 19th century and early 20th century. It incorporated in 1902, breaking off from Cicero. Development was spurred by railroads and street cars connecting the village to jobs in Chicago. Architect Frank Lloyd Wright and his wife settled here in 1889. Population peaked at 66,015 in 1940. Smaller families led to falling population in the same number of homes and apartments. In the 1960s, Oak Park faced the challenge of racial integration, devising many strategies to integrate rather than re-segregate the village. Oak Park includes three historic districts for the historic homes: Ridgeland, Frank Lloyd Wright and Seward Gunderson, reflecting the focus on historic preservation. Several notable people were born here, or lived here while building their own families and careers, including Frank Lloyd Wright, Ernest Hemingway, Ray Kroc, Bob Newhart, Betty White, Dan Castellaneta and Tavi Gevinson.
Windy City Stairlifts Offers New and Used Straight, Curved and Outdoor Savaria Stairlifts inOak Park and Chicago, Illinois
Used in applications where the stair case is straight with no intermediate landing. Straight stair lifts are available as rentals and refurbished stairlift units as well as new purchases.
Specially crafted by artisans through a state of the art design center to meet your specific stairway requirements. When finished these stair chairs will fit exactly into your existing curved stairwell with no modifications required.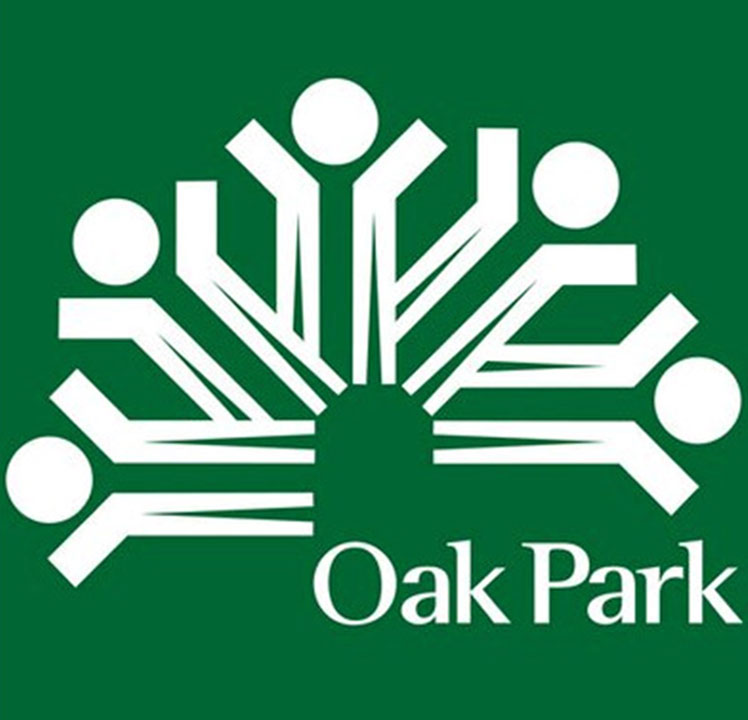 Speak to a Specialist Today!