Stay in the home you love with one of our many financing options!
Financing for Stairlifts, Straight Stairlifts, and Curved Starlifts in Chicago, Arlington Heights, Aurora, Barrington, Buffalo Grove, Champaign, Highland Park, and Joliet, IL
A stairlift is a major home purchase. Like a furnace or an air conditioner, it's a purchase you want to get right the first time. Windy City Stairlifts offers several types of payment options and financing. We accept cash, check, and all major credit cards.

DCU Access Loans (Digital Federal Credit Union)
Access Loans are for any product, device, or building modification designed to assist someone with a disability. The borrower need not be the beneficiary of the purchase.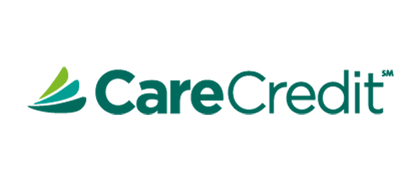 Care Credit
CareCredit helps you pay for out-of-pocket healthcare expenses for you, your family, and even your pets! Once you are approved, you can use it again and again to help manage health, wellness and beauty costs not covered by insurance.
Apply for Care Credit through our parent company Access Elevator: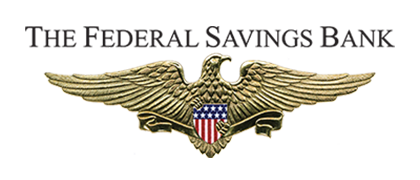 The Federal Savings Bank
The Federal Savings Bank has low-cost loans available for home modifications, repairs, and improvements.

Blue Cross Blue Shield (IL)
Health Care Coverage You Can Depend On.  Check BCBSIL.COM for affordable health care plans and coverage, that may cover some or all of your stairlift purchase.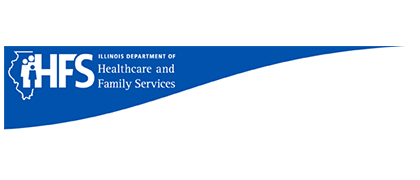 Medicaid Waiver Programs
What is an HCBS Waiver?
A waiver is a program that provides services that allow individuals to remain in their own homes or live in a community setting, instead of in an institution. Illinois has nine HCBS waivers. Each waiver is designed for individuals with similar needs and offers a different set of services.
Let Windy City Stairlifts find the right mobility solution for you.