Stairlifts, Straight Stairlifts, and Curved Starlifts in Lombard, IL
Windy City Stairlifts offers Savaria Stairlifts, Straight Stair Chairs, Curved Stairlifts and other Stair Lifts inLombard and Chicago, Illinois and all surrounding areas.
Illinois' #1 provider of all types of Stairlifts and Accessibility Products in Lombard and Chicago, Illinois
Call Today For A Free No Obligation Quote: (844) 70-WINDY / (844) 709-4639
Best Choice for Stairlifts in Lombard and Chicago, Illinois
Windy City Stairlifts is located in the Chicago Metro area and services the entire state of Illinois. We provide you with over 100 years of home accessibility experience and we are a Savaria Stairlift partner. All of our installers are well-educated in Savaria mobility products with years of experience installing chair lifts. We firmly believe in providing home accessibility equipment that is the safest and most reliable available. We have a strong passion for the work we do and it shows in our end products. We believe pricing should be fair for the market and we strive to keep it that way. We provide a warranty on Savaria products and this shows our commitment and dedication towards providing the best service possible.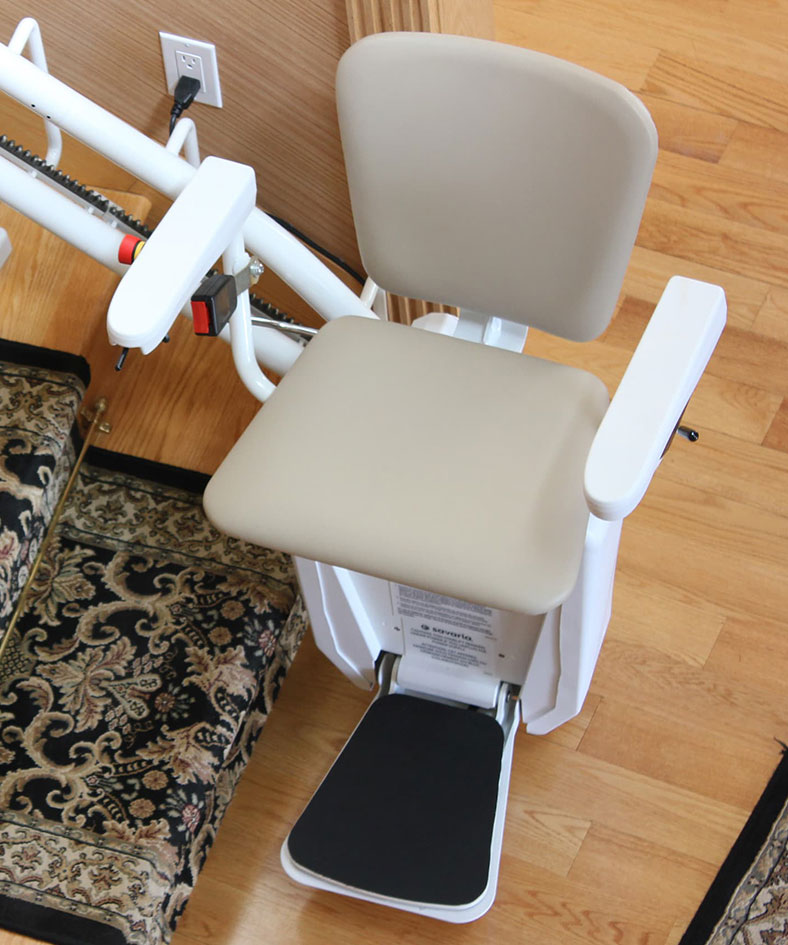 A Great Place to Live and Work with an Interesting History  Lombard, Illinois " The Lilac City".
The City of Lombard a great place to live and work has an interesting history. Originally part of Potawatomi Native American landscape, the Lombard area was first settled by Americans of European descent in the 1830s. Lombard shares its early history with Glen Ellyn. Brothers Ralph and Morgan Babcock settled in a grove of trees along the DuPage River. In what was known as Babcock's Grove, Lombard developed to the east and Glen Ellyn to the west. In 1837, Babcock's Grove was connected to Chicago by a stagecoach line which stopped at Stacy's Tavern at Geneva and St. Charles Roads. Fertile land, the DuPage River, and plentiful timber drew farmers to the area.Sheldon and Harriet Peck moved from Onondaga, New York, to this area in 1837 to farm 80 acres of land. In addition, Peck was an artist and primitive portrait painter who traveled to clients across northeastern Illinois. The Peck house also served as the area's first school and has been restored by the Lombard Historical Society. In 2011, the Peck House was inducted into the National Park Service's Network to Freedoma list of verified Underground Railroad locations.The 1848 arrival of the Galena and Chicago Union Railroad provided local farmers and merchants rail access to Chicago, and commercial buildings soon sprang up around the train station. Lombard was officially incorporated in 1869, named after Chicago banker and real estate developer Josia Lewis Lombard.  Later on April 6, 1891, Ellen A. Martin led a group of women to the voting place at the general store. She demanded that the three male election judges allow the women to vote. The judges were so surprised that one of them had an apparent spasm.One of the judges leaned against the wall for support, and the other fell backwards into a barrel of flour. They did not want to let the women vote, so a county judge was asked to decide. He agreed that the women were right. Ellen Martin then became the first woman in Illinois to vote. In 1916 Illinois women could vote in national elections, but the 19th Amendment (the Women's Suffrage Amendment) was not passed until 1920. In 2008, the city of Lombard, Illinois declared April 6 to be "Ellen Martin Day" in commemoration of Ms. Martin's historic victory for women's suffrage. Since 1930, Lombard has hosted an annual Lilac Festival and parade in May. "Lilac Time in Lombard," is a 16-day festival ending in mid-May. It starts with the Lilac Queen coronation and her court. Many lilac themed events take place, including a formal ball, concerts, wine and beer tasting in the park, a Mothers' Day Brunch, an arts and crafts fair, and tours of the park. The grand finale is Lombard's Lilac Festival Parade. The first Lilac Princess in 1930 was Adeline Fleege, whose later married name was Gerzan.
Windy City Stairlifts Offers New and Used Straight, Curved and Outdoor Savaria Stairlifts in Lombard and Chicago, Illinois
Used in applications where the stair case is straight with no intermediate landing. Straight stair lifts are available as rentals and refurbished stairlift units as well as new purchases.
Specially crafted by artisans through a state of the art design center to meet your specific stairway requirements. When finished these stair chairs will fit exactly into your existing curved stairwell with no modifications required.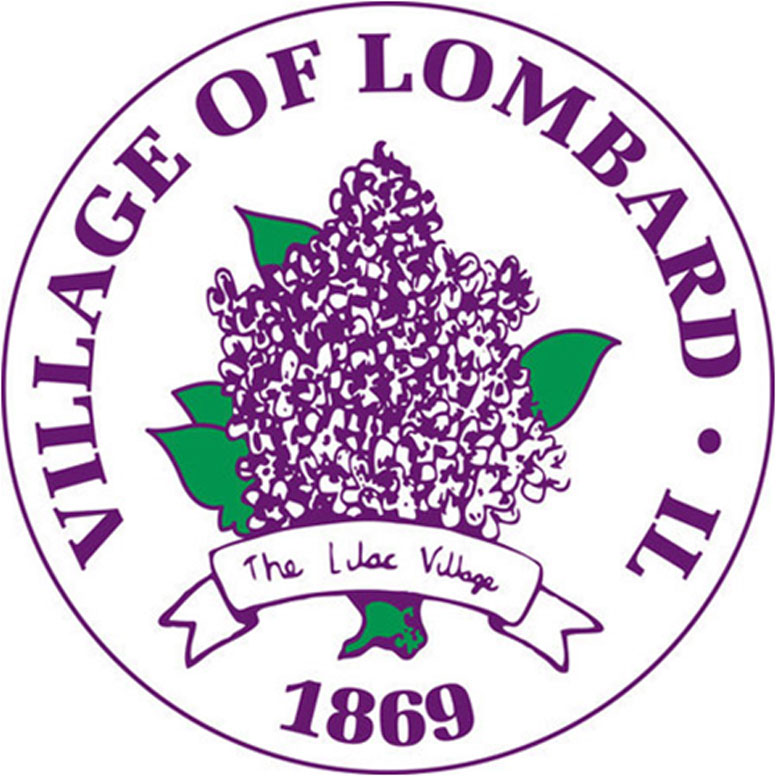 Speak to a Specialist Today!