Stairlifts, Straight Stairlifts, and Curved Starlifts in Kankakee, IL
Windy City Stairlifts offers Savaria Stairlifts, Straight Stair Chairs, Curved Stairlifts and other Stair Lifts in Kankakee and Chicago, Illinois and all surrounding areas.
Illinois' #1 provider of all types of Stairlifts and Accessibility Products in Kankakee and Chicago, Illinois
Call Today For A Free No Obligation Quote: (844) 70-WINDY / (844) 709-4639
Best Choice for Stairlifts in Kankakee and Chicago, Illinois
Windy City Stairlifts is located in the Chicago Metro area and services the entire state of Illinois. We provide you with over 100 years of home accessibility experience and we are a Savaria Stairlift partner. All of our installers are well-educated in Savaria mobility products with years of experience installing chair lifts. We firmly believe in providing home accessibility equipment that is the safest and most reliable available. We have a strong passion for the work we do and it shows in our end products. We believe pricing should be fair for the market and we strive to keep it that way. We provide a warranty on Savaria products and this shows our commitment and dedication towards providing the best service possible.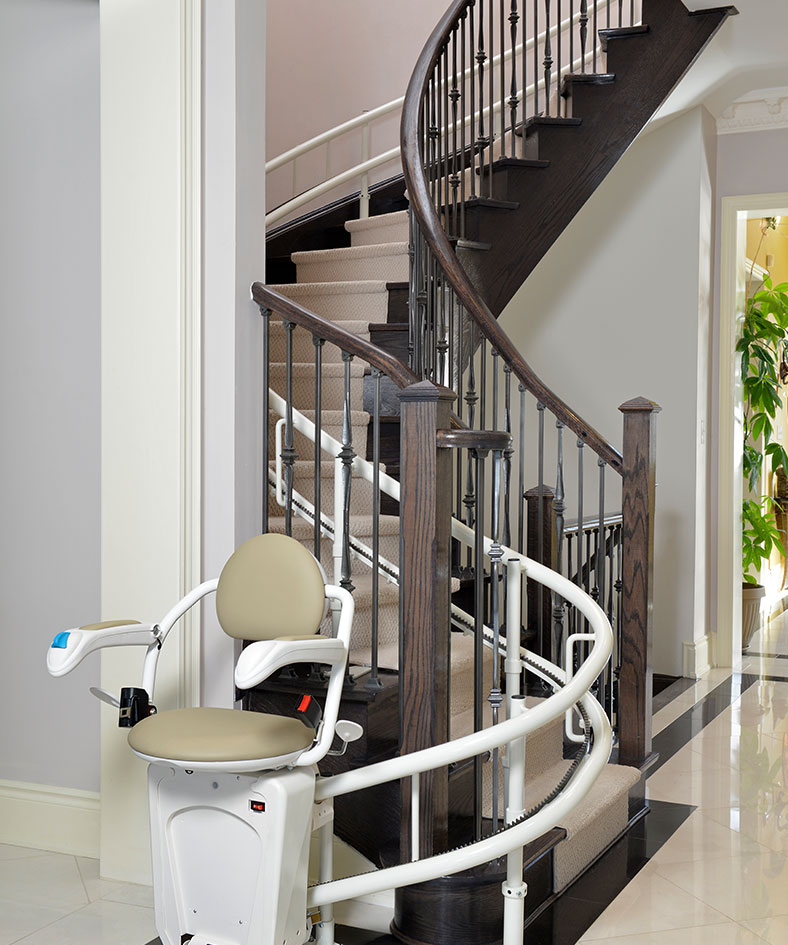 A Great Place to Live and Work with an Interesting History Kankakee, Illinois
Kankakee is a city in and the county seat of Kankakee County, Illinois. The city's name is probably derived from the Miami-Illinois word teeyaahkiki, meaning: "Open country/exposed land/land in open/land exposed to view," in reference to the area's prior status as a marsh. Kankakee Valley Park District has 37 parks, comprising a total of 600 acres. Facilities include an outdoor aquatic park named Splash Valley (facility has been closed since 2016), indoor ice skating rink named Ice Valley, 1000 seat recreation center, dog park, campground and a 72-boat slip marina on the beautiful Kankakee River. Fishing is plentiful as the district has 13 riverfront parks as well as a 5-acre stocked quarry. The district also features 2 softball complexes that have both been recently inducted into the Softball Hall of Fame. The KVPD is home to annual State and World Series tournaments drawing nearly 50,000 spectators throughout the year. The KVPD also hosts one of the biggest BBQ Festivals in the Midwest every July. The KVPD is the proud home to our area youth baseball leagues as several teams throughout the system have gone on not only to win State Championships but to advance to the Little League World Series. The area of Kankakee was inhabited by the Potawatami beginning sometime in the 18th century. In 1833 the Potawatami signed a treaty with the United States government, agreeing to leave the region and move west. Kankakee was founded in 1854.
Windy City Stairlifts Offers Straight, Curved and other Savaria Stairlifts in Kankakee and Chicago, Illinois
Used in applications where the stair case is straight with no intermediate landing. Straight stair lifts are available as rentals and refurbished stairlift units as well as new purchases.
Specially crafted by artisans through a state of the art design center to meet your specific stairway requirements. When finished these stair chairs will fit exactly into your existing curved stairwell with no modifications required.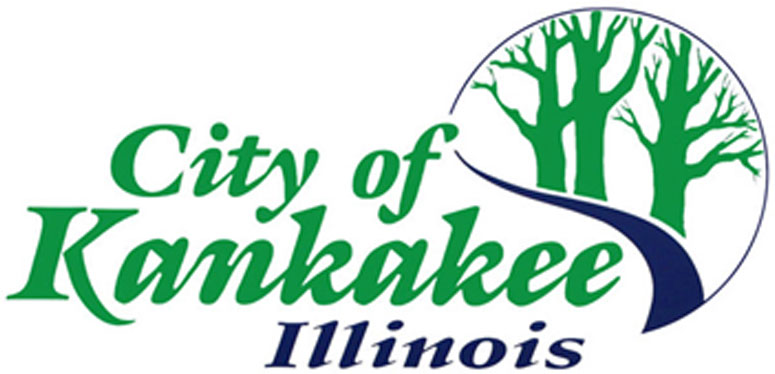 Speak to a Specialist Today!