Stairlifts, Straight Stairlifts, and Curved Starlifts in Joliet, IL
Windy City Stairlifts offers Savaria Stairlifts, Straight Stair Chairs, Curved Stairlifts and other Stair Lifts in Joliet and Chicago, Illinois and all surrounding areas.
Illinois' #1 provider of all types of Stairlifts and Accessibility Products in Joliet and Chicago, Illinois
Call Today For A Free No Obligation Quote: (844) 70-WINDY / (844) 709-4639
Best Choice for Stairlifts in Joliet and Chicago, Illinois
Windy City Stairlifts is located in the Chicago Metro area and services the entire state of Illinois. We provide you with over 100 years of home accessibility experience and we are a Savaria Stairlift partner. All of our installers are well-educated in Savaria products with years of experience installing chair lifts. We firmly believe in providing home accessibility equipment that is the safest and most reliable available. We have a strong passion for the work we do and it shows in our end products. We believe pricing should be fair for the market and we strive to keep it that way. We provide a warranty on Savaria products and this shows our commitment and dedication towards providing the best service possible.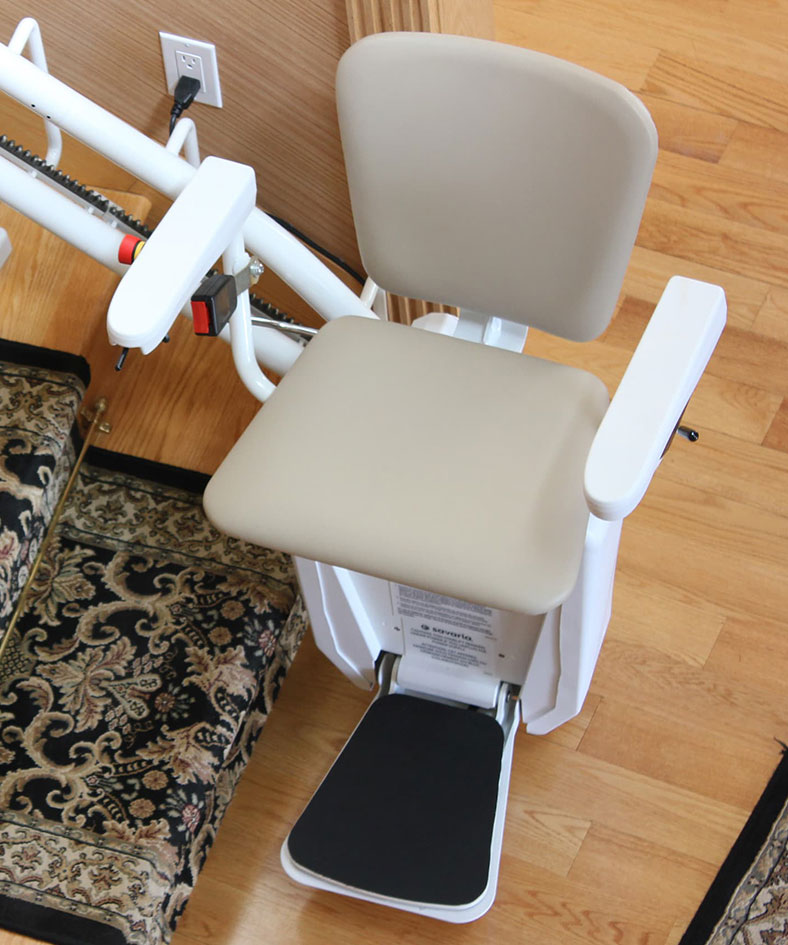 A Great Place to Live and Work with an Interesting History  Joliet, Illinois
The main attractions in Joliet's City Center are the Harrah's Casino, Joliet Slammers baseball (Joliet Route 66 Stadium), Hollywood Casino (formerly, Argosy Empress Casino) and the Rialto Square Theatre, the 'Jewel of Joliet', which has been called one of the world's 10 most beautiful theaters. The 1999 film Stir of Echoes starring Kevin Bacon had scenes shot on location in Joliet at the Rialto Square Theatre (the hypnotism scenes in which James saw the word "Dig" on the movie screen), at the corner of Scott Street and Washington, and at the old Menards that took over the Wieboltd's building at Jefferson Square Mall. The lobby of the Rialto Square Theatre also served the filming of John Goodman's "Balto". In 1673, Louis Jolliet, along with Father Jacques Marquette, paddled up the Des Plaines River and camped on a huge mound, a few miles south of present-day Joliet. Maps from Jolliet's exploration of the area, placed a large hill or mound on what is now the southwest corner of the city, since there is no point that is farther southwest. That hill was named Mound Jolliet. The spot was mined by early settlers and is now a depression.In 1833, following the Black Hawk War, Charles Reed built a cabin along the west side of the Des Plaines River. Across the river in 1834, James B. Campbell, treasurer of the canal commissioners, laid out the village of "Juliet", named after his daughter. Just before the economic depression of 1837, Juliet incorporated as a village, but to cut tax expenses, Juliet residents soon petitioned the state to rescind that incorporation. In 1845, local residents changed the community's name from "Juliet" to "Joliet". Joliet was reincorporated as a city in 1852. Cornelius Cohenhoven Van Horne was active in getting the city its first charter, and because of this he was elected Joliet's first Mayor. When the city later built a new bridge it was named The Van Horne Bridge.While the heart and history of Joliet is centered around the Des Plaines River Joliet actually expands across both the River and the DuPage River. There are several other waterways that traverse through the city limits including Hickory Creek, Spring Creek, the historic Illinois and Michigan Canal, Jackson Creek, and Aux Sable Creek. Some small lakes and bodies of water include Chase Lake, Lake Juco, Michigan Beach, the Brandon Road Quarry, and Leisure Lake.
Windy City Stairlifts Offers Straight, Curved and other Savaria Stairlifts in Joliet and Chicago, Illinois
Used in applications where the stair case is straight with no intermediate landing. Straight stair lifts are available as rentals and refurbished stairlift units as well as new purchases.
Specially crafted by artisans through a state of the art design center to meet your specific stairway requirements. When finished these stair chairs will fit exactly into your existing curved stairwell with no modifications required.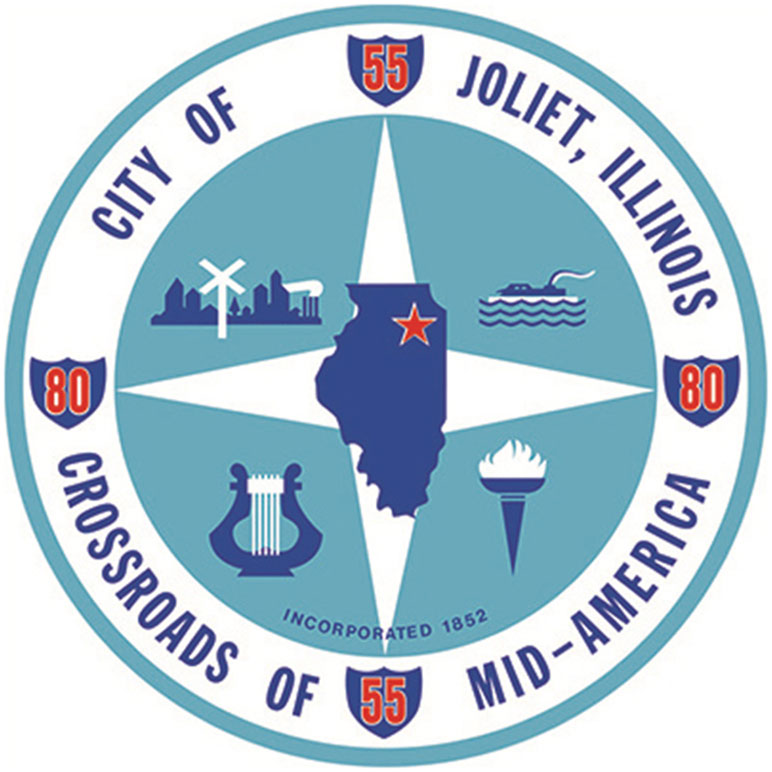 Speak to a Specialist Today!