Stairlifts, Straight Stairlifts, and Curved Starlifts in Highland Park, IL
Windy City Stairlifts offers Savaria Stairlifts, Straight Stair Chairs, Curved Stairlifts and other Stair Lifts in Highland Park and Chicago, Illinois and all surrounding areas.
Illinois' #1 provider of all types of Stairlifts and Accessibility Products in Highland Park and Chicago, Illinois
Call Today For A Free No Obligation Quote: (844) 70-WINDY / (844) 709-4639
Best Choice for Stairlifts in Highland Park and Chicago, Illinois
Windy City Stairlifts is located in the Chicago Metro area and services the entire state of Illinois. We provide you with over 100 years of home accessibility experience and we are a Savaria Stairlift partner. All of our installers are well-educated in Savaria products with years of experience installing chair lifts. We firmly believe in providing home accessibility equipment that is the safest and most reliable available. We have a strong passion for the work we do and it shows in our end products. We believe pricing should be fair for the market and we strive to keep it that way. We provide a warranty on Savaria products and this shows our commitment and dedication towards providing the best service possible.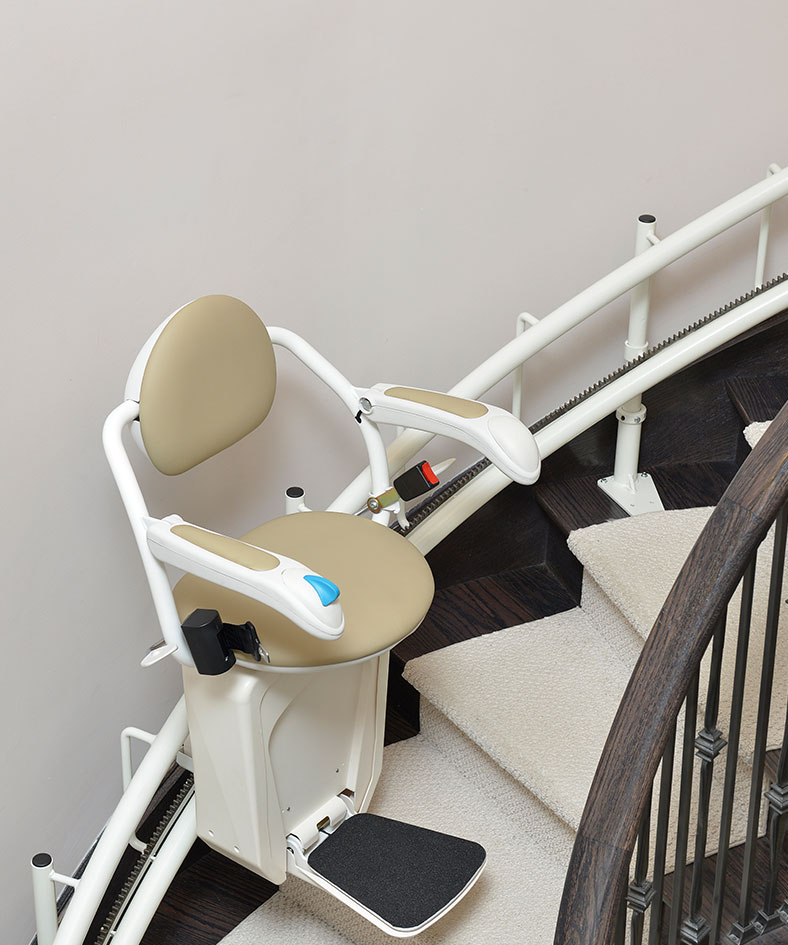 A Great Place to Live and Work with an Interesting History Highland Park, Illinois
Highland Park is a suburban city in Lake County, Illinois, United States. A great place to live and work. It is located about 25 miles north of downtown Chicago. Highland Park is one of several municipalities located on the North Shore of the Chicago metropolitan area. Highland Park has several attractions including a vibrant downtown shopping district and the Ravinia Festival. Ravinia Festival is an open-air pavilion seating 3,200, which hosts classical, pop and jazz concerts in the summers. It has been the summer home of the Chicago Symphony Orchestra since 1936. Concert-goers can purchase seats in the covered pavilion or tickets to sit on the lawn. Many visitors arrive early and picnic on the lawn before and during concerts. The festival is located in Ravinia District, originally an artists' colony, which still retains much of its early character and architecture.
Highland Park has several landmark structures listed in the National Register of Historic Places, notably the Willits House by Frank Lloyd Wright. In addition to several houses designed by Wright, the National Register lists homes designed by prominent architects including John S. Van Bergen, Howard Van Doren Shaw, Robert E. Seyfarth, and David Adler. Landscape architect Jens Jensen lived in Highland Park and designed a number of projects in the community that are listed on the register.
There are three public beaches in Highland Park, Rosewood Beach, Moraine Beach and Park Avenue Beach. Highland Park is also home to the North Shore Yacht Club. In 1867, ten men purchased Highland Park for $39,198.70. They were the original stockholders of the Highland Park Building Company.
Following construction of the Chicago and Milwaukee Railroad, a depot was established at Highland Park and a plat, extending south to Central Avenue, was laid out in 1856. Highland Park was established as a city on March 11, 1869, with a population of 500, and evolved from two settlements, St. John and Port Clinton. Highland Park was named from its parklike setting at a lofty elevation relative to the lake, and was given its name from Walter S. Gurnee. The town annexed the village of Ravinia in 1899.
Windy City Stairlifts Offers Straight, Curved and other Savaria Stairlifts in Highland Park and Chicago, Illinois
Used in applications where the stair case is straight with no intermediate landing. Straight stair lifts are available as rentals and refurbished stairlift units as well as new purchases.
Specially crafted by artisans through a state of the art design center to meet your specific stairway requirements. When finished these stair chairs will fit exactly into your existing curved stairwell with no modifications required.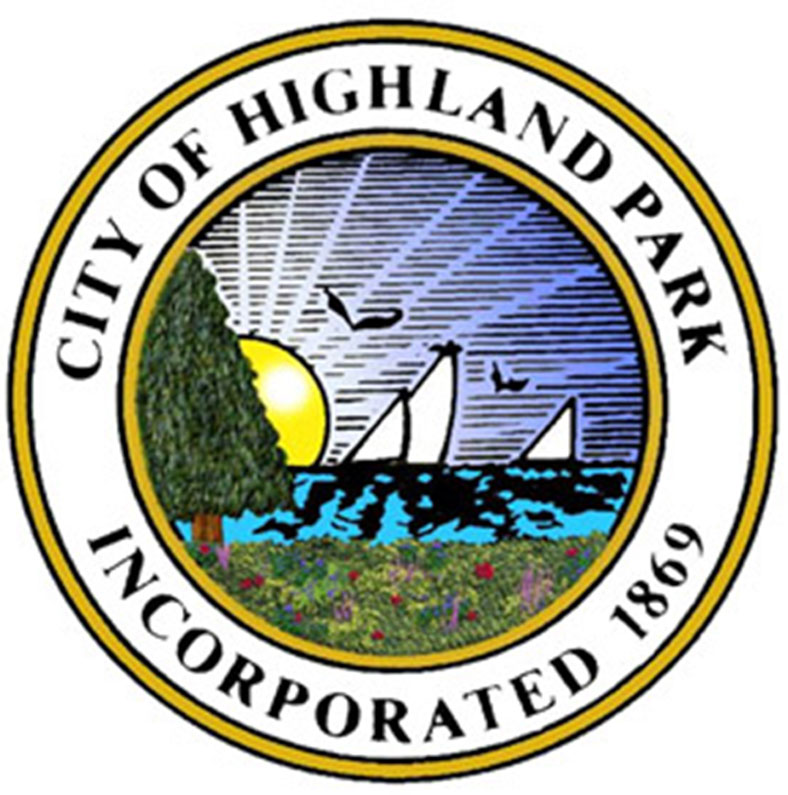 Speak to a Specialist Today!