Stairlifts, Straight Stairlifts, and Curved Starlifts in Elmhurst, IL
Windy City Stairlifts offers Savaria Stairlifts, Straight Stair Chairs, Curved Stairlifts and other Stair Lifts in Elmhurst and Chicago, Illinois and all surrounding areas.
Illinois' #1 provider of all types of Stairlifts and Accessibility Products in Elmhurst and Chicago, Illinois
Call Today For A Free No Obligation Quote: (844) 70-WINDY / (844) 709-4639
Best Choice for Stairlifts in Elmhurst and Chicago, Illinois
Windy City Stairlifts is located in the Chicago Metro area and services the entire state of Illinois. We provide you with over 100 years of home accessibility experience and we are a Savaria Stairlift partner. All of our installers are well educated in Savaria stairlifts with years of experience installing them. We firmly believe in providing home accessibility equipment that is the safest and most reliable available. We have a strong passion for the work we do and it shows in our end products. We believe pricing should be fair for the market and we strive to keep it that way. We provide a warranty on Savaria products and this shows our commitment and dedication towards providing the best service possible.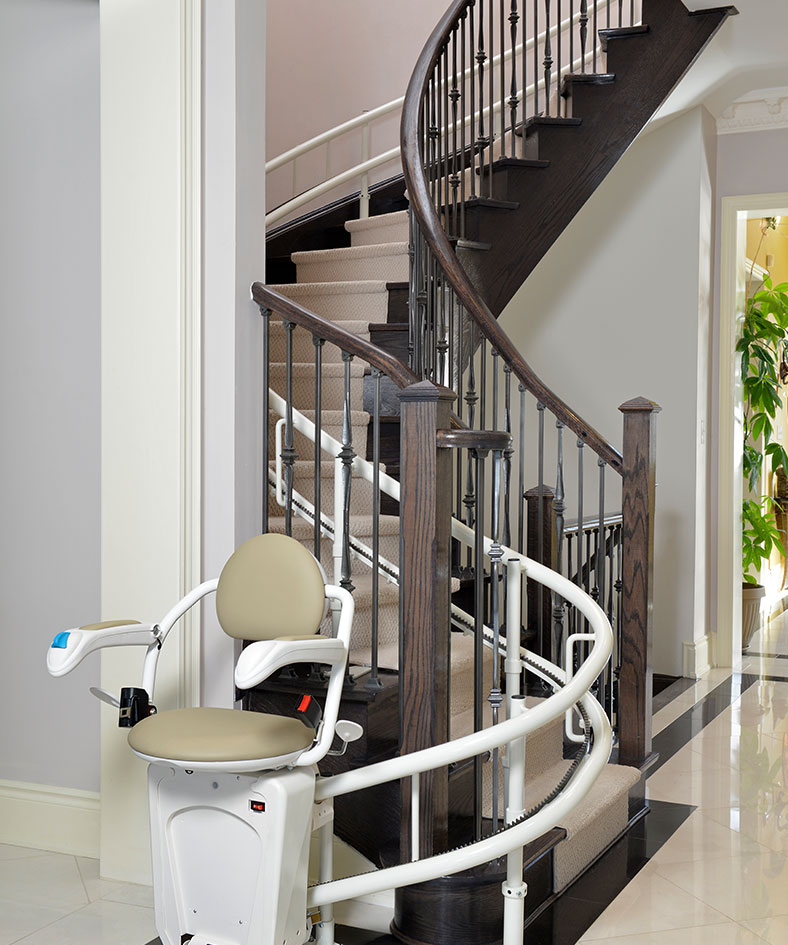 A Great Place to Live and Work with an Interesting History  Elmhurst, Illinois
Elmhurst is a city mostly in DuPage County and overlapping into Cook County in the U.S. state of Illinois, and a western suburb of Chicago a great place to live and work.The city of Elmhurst has an interesting history. Members of the Potawatomi Native American people, who settled along Salt Creek just south of where the city would develop, are the earliest known settlers of the Elmhurst area. Around 1836, European-American immigrants settled on tracts of land along the same creek. At what would become Elmhurst City Centre, a native of Ohio named Gerry Bates established a community on a tract of "treeless land" in 1842.The following year, Hill Cottage Tavern opened where St. Charles Road and Cottage Hill Avenue presently intersect. In 1845, the community was officially named Cottage Hill when a post office was established. Four years later the Galena and Chicago Union Railroad was given right-of-way through Cottage Hill giving farmers easier access to Chicago. The community changed its name to Elmhurst in 1869. In 1871, Elmhurst College was organized and currently has 3,500 undergraduates and about 300 graduate students. Elmhurst was incorporated as a village in 1882, with a population between 723 and 1,050, and legal boundaries of St. Charles Road to North Avenue, and one-half mile west and one quarter mile east of York Street. Elmhurst Memorial Hospital was founded in 1926 as the first hospital in DuPage County.
Windy City Stairlifts Offers New and Used Straight, Curved and Outdoor Savaria Stairlifts in Elmhurst and Chicago, Illinois
Used in applications where the stair case is straight with no intermediate landing. Straight stair lifts are available as rentals and refurbished stairlift units as well as new purchases.
Specially crafted by artisans through a state of the art design center to meet your specific stairway requirements. When finished these stair chairs will fit exactly into your existing curved stairwell with no modifications required.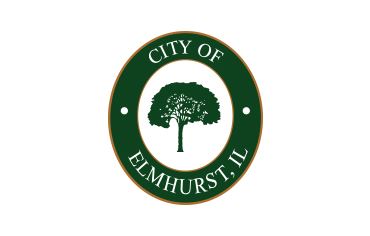 Speak to a Specialist Today!