Stairlifts, Straight Stairlifts, and Curved Starlifts in Downers Grove, IL
Windy City Stairlifts offers Savaria Stairlifts, Straight Stair Chairs, Curved Stairlifts and other Stair Lifts in Downers Grove and Chicago, Illinois and all surrounding areas.
Illinois' #1 provider of all types of New and Used Stairlifts and Accessibility Products in The Village of Downers Grove and Chicago, Illinois
Call Today For A Free No Obligation Quote: (844) 70-WINDY / (844) 709-4639
Best Choice for Stairlifts In Downers Grove and Chicago, Illinois
Windy City Stairlifts is located in the Chicago Metro area and services the entire state of Illinois. We provide you with over 100 years of home accessibility experience and we are a Savaria Stairlift partner. All of our installers are well-versed in Savaria products with years of experience installing stairlifts. We firmly believe in providing home accessibility equipment that is the safest and most reliable available. We have a strong passion for the work we do and it shows in our end products. We believe pricing should be fair for the market and we strive to keep it that way. We provide a warranty on Savaria products and this shows our commitment and dedication towards providing the best service possible.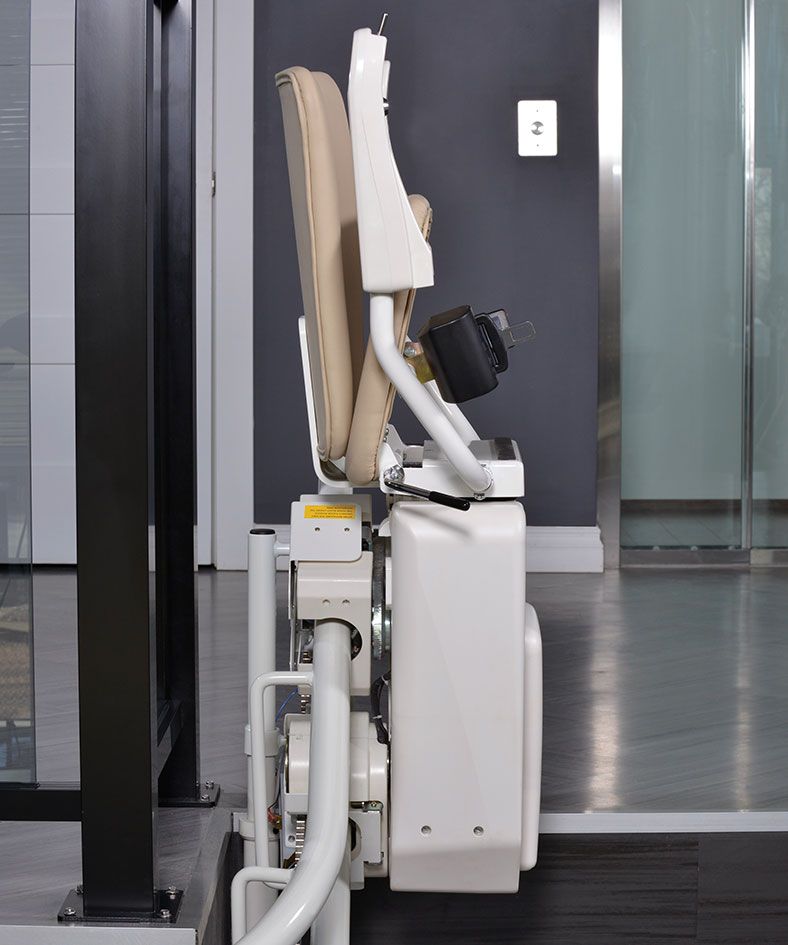 A Great Place to Live and Work with an Interesting History  Downers Grove, Illinois
Downers Grove is a village in DuPage County, Illinois, United States. It is a great place to live and work near Chicago.The Village was founded in 1832 by Pierce Downer, whose surname serves as the eponym for the village. Approximately 30 miles from the Loop, it is a south-western suburb of Chicago in the I-55 Corridor. Downers Grove was founded in 1832 by Pierce Downer, a religious evangelist from Wampsville, New York. Its other early settlers included the Blodgett, Curtiss, and Carpenter families. The original settlers were mostly migrants from the Northeastern United States and Northern Europe. The first schoolhouse was built in 1844. The Chicago, Burlington and Quincy Railroad was extended from Aurora to Chicago through Downers Grove in 1862, boosting its population. The town was incorporated in March 1873. It's somewhat unusual spelling ("Apostrophe-free since 1873") remains a minor historical mystery.Main article: Downers Grove train wreck (1947) In April 1947 the wreck of a Burlington Railroad Twin Cities Zephyr passenger train killed three people, including the engineer. The streamliner struck a large tractor which had fallen from a freight train and two passenger cars crashed through a wall of the Main Street Station. The construction of two major toll roads along the village's northern and western boundaries, I-355 in 1989 and what is now referred to as I-88 in 1958, facilitated its access to the rest of Chicago metropolitan area. Downers Grove has developed into a bustling Chicago suburb with many diverse businesses, including the headquarters for Devry University, FTD, Ambitech Engineering Corp, Dover, Heartland Food Corporation, and HAVI Global Solutions.
Windy City Stairlifts Offers Straight, Curved and other Savaria Stairlifts in Downers Grove and Chicago, Illinois
Used in applications where the stair case is straight with no intermediate landing. Straight stair lifts are available as rentals and refurbished stairlift units as well as new purchases.
Specially crafted by artisans through a state of the art design center to meet your specific stairway requirements. When finished these stair chairs will fit exactly into your existing curved stairwell with no modifications required.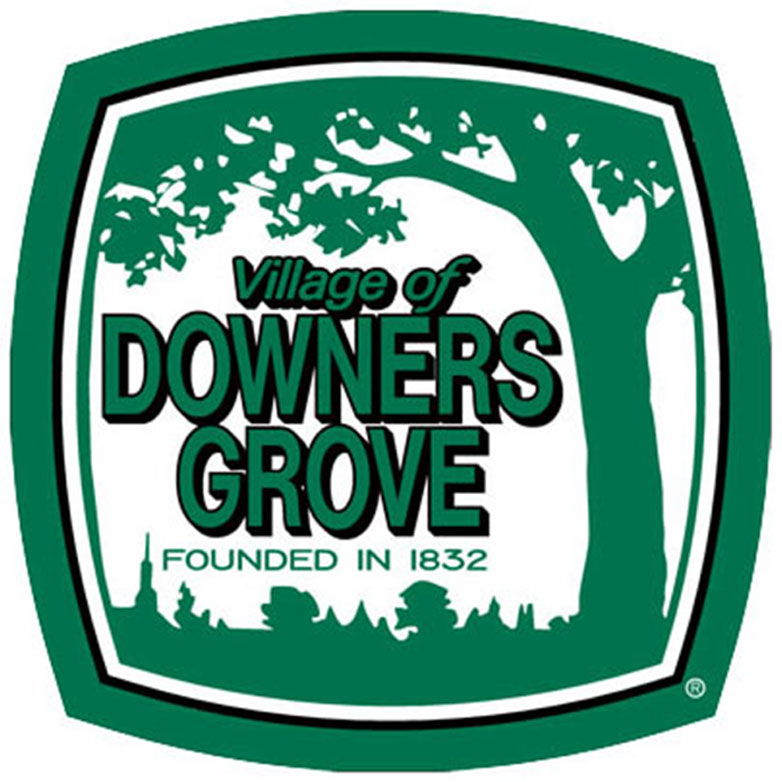 Speak to a Specialist Today!