Stairlifts, Straight Stairlifts, and Curved Starlifts in Aurora, IL
Windy City Stairlifts offers Savaria Stairlifts, Straight Stair Chairs, Curved Stairlifts and other Stair Lifts in Chicago, Aurora Illinois and all surrounding areas.
Illinois' #1 provider of all types of Stairlifts and Accessibility Products in Aurora Illinois
Call Today For A Free No Obligation Quote: (844) 70-WINDY / (844) 709-4639
Best Choice For Stairlifts In Aurora and Chicago, Illinois
Windy City Stairlifts is located in the Chicago Metro area and services the entire state of Illinois. We provide you with over 100 years of home accessibility experience and we are a Savaria Stairlift partner. All of our installers are trained in Savaria products with years of experience installing chair lifts. We firmly believe in providing home accessibility equipment that is the safest and most reliable available. We have a strong passion for the work we do and it shows in our end products. We believe pricing should be fair for the market and we strive to keep it that way.
We provide a warranty on Savaria products and this shows our commitment and dedication towards providing the best service possible.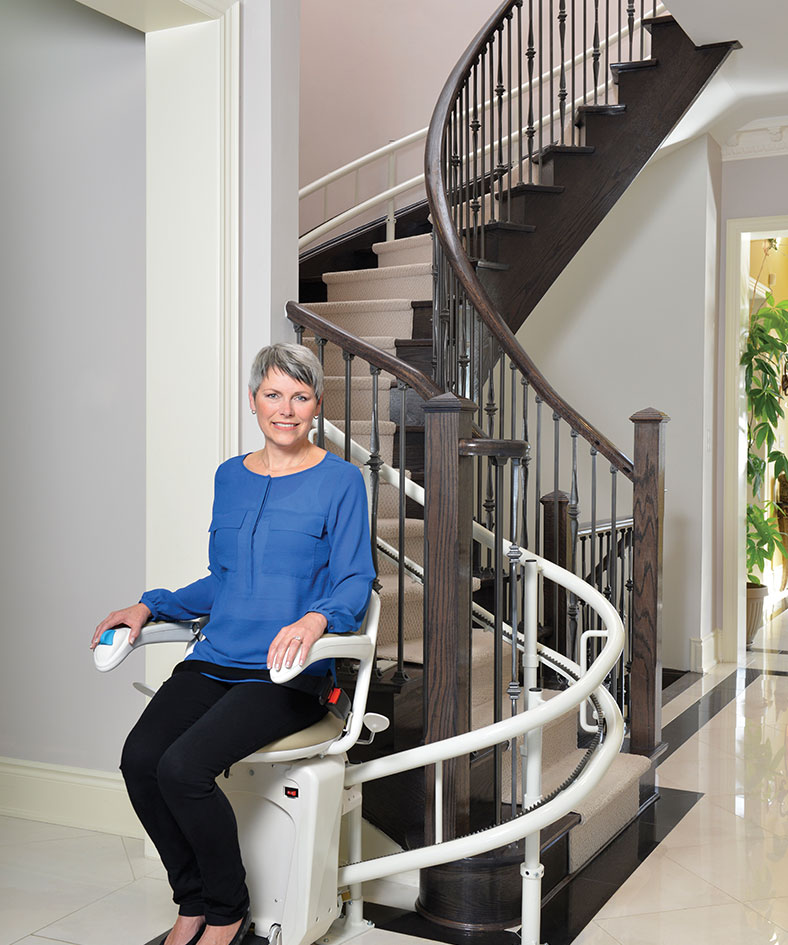 A great history in "The City of Lights"Aurora, Illinois
Aurora, a suburb of Chicago, is a city predominantly in Kane County and DuPage County, with portions extending into Kendall and Will counties. It is in the outer region of Chicago metropolitan area in the U.S. state of Illinois. It is the second most populous city in the state, and the 114th most populous city in the country. Once a mid-sized manufacturing city, Aurora has grown tremendously since the 1960s. Founded within Kane County, Aurora's city limits and population have expanded into DuPage, Will, and Kendall counties. Between 2000 and 2003, the U.S. Census Bureau ranked Aurora as the 34th fastest growing city in the United States. From 2000 to 2009, the U.S. Census Bureau ranked the city as the 46th fastest growing city with a population of over 100,000.
In 1908, Aurora adopted the nickname "City of Lights", because it was one of the first cities in the United States to implement an all-electric street lighting system in 1881.Aurora's historic downtown is located on the Fox River, and centered on Stolp Island. The city is divided into three regions, The West Side, on the west side of the Fox River, The East Side, between the eastern bank of the Fox River and the Kane/DuPage County line, and the Far East Side/Fox Valley, which is from the County Line to the city's eastern border with Naperville.The Aurora area is home to an impressive collection of architecture, including structures by Frank Lloyd Wright, Ludwig Mies van der Rohe, Bruce Goff and George Grant Elmslie. The Hollywood Casino Aurora, a dockside gaming facility with 53,000 square feet and 1,200 gaming positions, is on the river in downtown Aurora. Aurora is also home to a large collection of Sears Catalog Homes and Lustron all-steel homes.
Windy City Stairlifts Offers New and Used Straight, Curved and Outdoor Stairlifts In Aurora and Chicago, Illinois
Used in applications where the stair case is straight with no intermediate landing. Straight stair lifts are available as rentals and refurbished stairlift units as well as new purchases.
Specially crafted by artisans through a state of the art design center to meet your specific stairway requirements. When finished these stair chairs will fit exactly into your existing curved stairwell with no modifications required.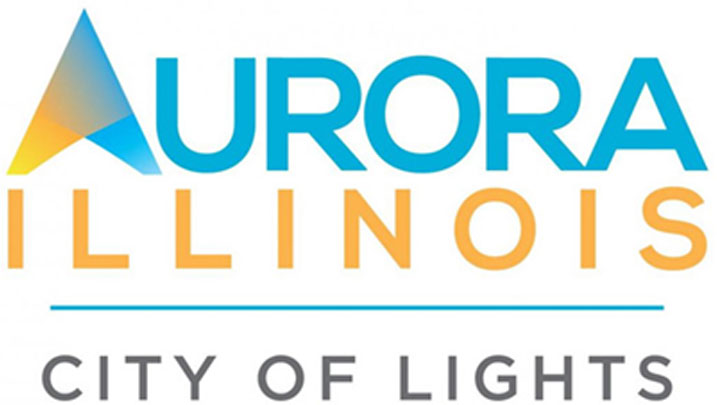 Speak to a Specialist Today!